Where are you going to spend your vacation this year? Wherever you go, a beach vacation or a hill station amidst Himalaya, don't forget to carry your camera. People travel to make memories and capture those memories in their cameras. Those memories should be clear and photogenic, right? So having a good quality latest DSLR camera becomes a must-have for every journey of a traveler.
Why Do You Need A DSLR?
We know you always carry your Megapixel camera with you and click photos with it whenever required. But a phone camera or a compact camera is never going to give the image quality as good as a DSLR clicked images. The lense of DSLR adds a magic touch to your photos. And a traveler without a camera is an incomplete traveler. Do not miss the opportunity to capture those very own memories into the images.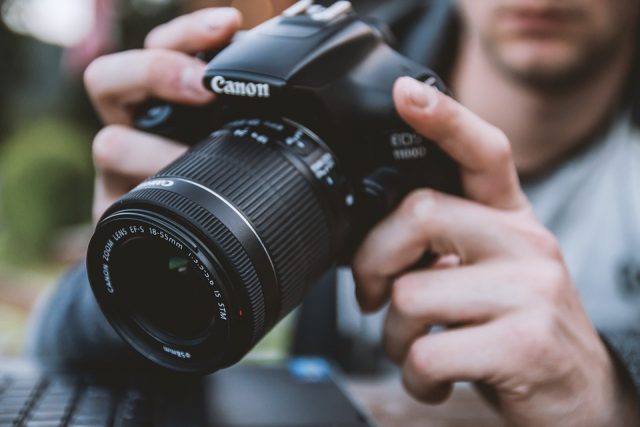 7 Reasons to choose DSLR over a compact camera / Phone camera
Be it a professional photographer or just a starter, everyone loves a DSLR

A DSLR gives you total control over the photography

Photos taken with DSLR have rich details and due to its large image sensor

You can change the lenses as you want, depending upon the type of photos you desire

The images are blur-free and impactful

You can see things in the frame with the help of optical viewfinder

A DSLR has a wide choice of lenses over the compact cameras
How To select the best DSLR (Digital Single Lens Reflex)
You need to choose a DSLR camera depending upon your needs. Everyone has different expectations from a camera but the basic one is the quality of the photos.
Set a budget for the camera you want to purchase
Go for a basic entry-level camera if you are a beginner
Purchase a Semi-Professional camera if you have experience in photography
Prefer a Light-weight and easy to use camera for outdoor shoots
Check for the Latest Deals for the best DSLR cameras
Buy a minimum of10-15 megapixel camera for a great resolution of the images.
Check the HD (high definition capabilities of the camera you choose
Go for a camera that has various modes like outdoor, landscape, night mode, and panorama, etc.
Many cameras come with internal editing options, prefer buying that one for quick edits
Accessories and Tools of a DSLR you need to consider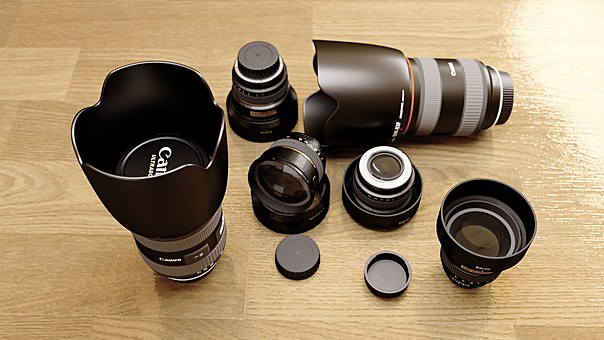 Lens – Go for a lens that offers the flexibility of a zoom in and zoom out features rather than a static lensFor landscapes – wide angle approx 18mm
Portraits – Normal angle approx 55 mm
Nature, Wildlife, Sports – Telephoto zoom, approx 70-200 mm
Accessory Flash – It is a very powerful external tool and allows you to shoot at an inordinate distance.
Camera Bag – A Good Camera Bag keeps the camera safe from external factors that can spoil a camera and makes it easy to carry while traveling.
Back-up Batteries – Always keep some batteries as a back-up in case you don't find a charging point for the existing ones.
Tripod – Investing in a tripod is a great thing to do for photography. They offer control over the camera and reduces the chances of accidental camera movements and blurriness.
So here we discussed the DSLRs in detail. If you are looking to buy one for yourself, check Latest Deals for the great deals on DSLR cameras and accessories at the most affordable rates. They offer the best and latest deals for cameras and you don't have to compromise with the quality of the product.
Happy Traveling, Happy Photo'ing!!!