Looking at the world holistically, we have seen environmental problems plague Mother Earth for several years now. The melting of the ice caps, the extinction of species, the death of the Great Barrier Reef, the plastic pollution at Mount Everest, and the burning of the Amazon forests are just some larger examples that have shown how the human race has forgotten about the concept of sustainability.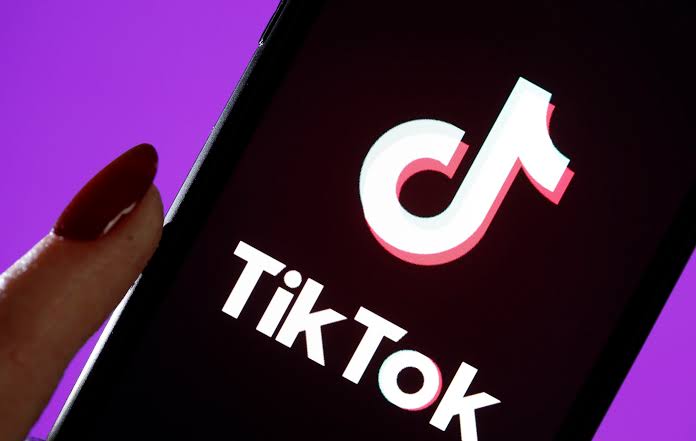 TikTok, too, recognises the dangers of environmental pollution, and has partnered with several NGOs and agencies to champion the importance of conservation and sustainability amongst its users. Here are some ways in which TikTok has encouraged its users to become more environmentally conscious:
Clean India:
TikTok teamed up with Bhumi to launch the #CleanIndia campaign that encouraged users to clean their neighbourhood and showcase the work on TikTok. The NGO Bhumi conducted and hosted cleanliness drives across multiple cities, which finally culminated on October 2, the 150th birth anniversary of Mahatma Gandhi.
Save our Oceans:
TikTok partnered with Conservation International to launch the #SaveOurOceans challenge. The challenge focuses on the role the ocean plays on our ecosystem and the need to protect them for future generations.  As part of the campaign between August 26 and September 9, TikTok users used an ocean effect that helped them virtually clean plastic out of the ocean. For every video with the #SaveOurOceans, $2 was donated to Conservation International. This money was used to save 3000 square kilometres of ocean.
The Plog Challenge:
On Mahatma Gandhi's 150th anniversary i.e. October 2, 2019, TikTok users participated in the first ever India Plog Run 2019. The aim of this run was to create awareness about plastic pollution. As part of the campaign, TikTok launched #IAmLessPlastic that asked users to participate in the challenge. Through short videos on TikTok, users can share how they can make their neighbourhood clean and free of plastic, in the most easy and unique way, with the larger TikTok community. Users are encouraged to share their 'plogging' videos as a mark of their participation in the event.
Many users came together to encourage their fellow users as well. For example, some of the more popular TikTok users like @theamrapalette and @gima_ashi shared some lovely videos that garnered a lot of likes and views. While @theamrapalette, an artist, shared a video of her painting a lightbulb that looks like the ocean floor, @gima_ashi shared videos where she is holding a plastic bottle in 2019 and dealing with 35 degree Celsius.  However, the filter shows the plant constantly heating, with the final temperatures going up to 45 degrees Celsius in the year 2500. Watch the TikTok  video here.
Meanwhile, TikTok user Gunjan Shouts also has a nice video where she highlights the importance of saving water. In the video, she and a friend are washing their hands, and the friend leaves the tap open. Gunjan then goes and turns the tap off. While there is no dialogue, the message is conveyed. Watch that TikTok video here.
Related Story :
TikTok provides Indians with a platform for self-expression
TikTok's #EduTok mentorship programme and what that means for India's youth