Baarish Season 2 Review – After watching the cute romance between Anuj and Gauravi in BAARISH Season 1, we craved for more such innocent dramas which can be watched with family. Amidst the chaos of suspense and thriller web series trends these days, ZEE5 has brought back this cutesy romance and life problems of Anuj and Gauravi in BAARISH Season 2.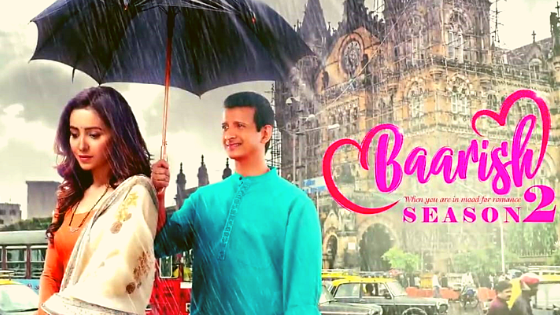 Season 1 is already being loved by the audience and Sharman Joshi (as Anuj) had debuted on the OTT platform through this series. He is known to be an ace actor from the big screen and theatre too. And his debut role as Anuj has impressed many.
Baarish 1 was also the debutante show of small screen star Asha Negi. She rose to fame with her role of Purvi in Pavitra Rishtaa. Over the years her image of the girl next door has remained the same with the simplicity she plays in her characters.
Baarish Season 2 Review ZEE5
Baarish Season 2 is the second half of the story of an extremely understanding couple Anuj and Gauravi who are exactly opposite in nature and get married due to the circumstances. This arranged marriage makes them fall in love with each other. This was all showed in season 1.
Plot
Two people coming from extremely distinct backgrounds, love each other deeply. They stand by each other through thick and thin. But the turmoils of their lives do not stop at the lovey-dovey moments and the understanding starts taking hurtful turns due to the misunderstandings.
Baarish Season 2 shows the split and the reunion and everything in between in the life of Anuj and Gauravi. They have lost their baby in the past due to financial circumstances. And now Anuj's obsession with keeping Gauravi happy by getting all the materialistic things in life; somehow destroys the real happiness of togetherness. Gauravi craves for that togetherness and not for an extravagant lifestyle.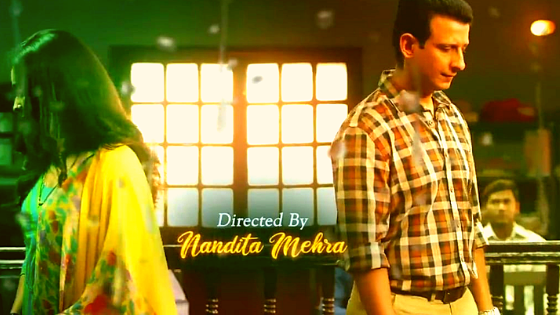 A very sweet and simple relationship of Anuj and Gauravi starts showing the bitter side soon after Anuj starts running behind his ambitions and makes them the obsession.
Season 1 is filled with love and Season 2 has ambitions, obsessions, heartbreak, and rivalry of siblings. Sahil Shroff plays the role of lead antagonist Rishi Mehta and delivers a wonderful show of antagonism. Priya Banerjee playing the role of Shreya is another antagonist of the show and stands out through the show.
Most importantly the veteran actor Jeetendra is making his digital debut through this web series produced by his daughter Ekta Kapoor and wife Shobha Kapoor.
The show is directed by Nandita Mehra.
Cast
Anuj – Sharman Joshi
Gauravi – Asha Negi
Jeetendra – Marriage Counsellor
Sahil Shroff – Rishi
Priya Banerjee – Shreya
Manit Joura – Manit
Vikram Singh Chauhan – Aniket
Baarish Season 2 is streaming on ZEE5 the leading OTT platform. Watch it now and fall in love with the love story of Anuj and Gauravi again.
Baarish Season 2 Review
Watch More Web Series On ZEE5 –
The Final Call – Plight Of The Last Flight
5 Mentalhood Phases Parents Have To Go Through