There was a time when our television sets were not really the Idiot Boxes. They were sensible enough to touch our hearts and brains with logical TV shows. But since the era of Saas-Bahu serials has started, the mere idiot boxes have become extremely chaotic. And we can't take them anymore.
There are a few TV shows which are like gheese-peete, stretched unnecessarily for years and years. And some are going to complete the decade soon, a decade of total nonsense TV shows.
The common plot of every TV serial is
A boy and a girl meet, they fall in love and get married. Or sometimes it's an arranged marriage and love blooms after marriage. Their love story starts with a lot of villains roaming around their pure love. The lead characters have super powers. They fight against all the odds. They build billion-dollar businesses overnight. The female characters are expert in convincing God, and then miraculous changes happen in their life.
The lead characters never die. They come back with partial memory loss, plastic surgeries and sometimes they even take another birth to enter the same family.
And yes both of them never look old as that never happens in any TV serial. The lead characters prove that age is just a number. They become parents and grandparents but still look as stunning as they were in their twenties.
Generations change, "Ek pidhi aati hai Ek pidhi jaati hai – But serial wahi ka wahi"………..
Can they just stop now? We need a break……
Here are some TV Serials We Are Tired Of Watching which should go off the air at the earliest.
Yeh Rishtaa Kya Kehlata Hai – 
Started a decade ago (12th January 2009), Yeh Rishtaa Kya Kehlata Hai had a promising start with Naitik (Karan Mehra) and Akshara's (Hina Khan) arranged marriage love story. People had fallen in love with the Sanskaari Bahu Akshara who was a multi-talented girl. They got married had kids, the kids grew up, but still Naitik-Akshara remained as romantic as they were in the beginning.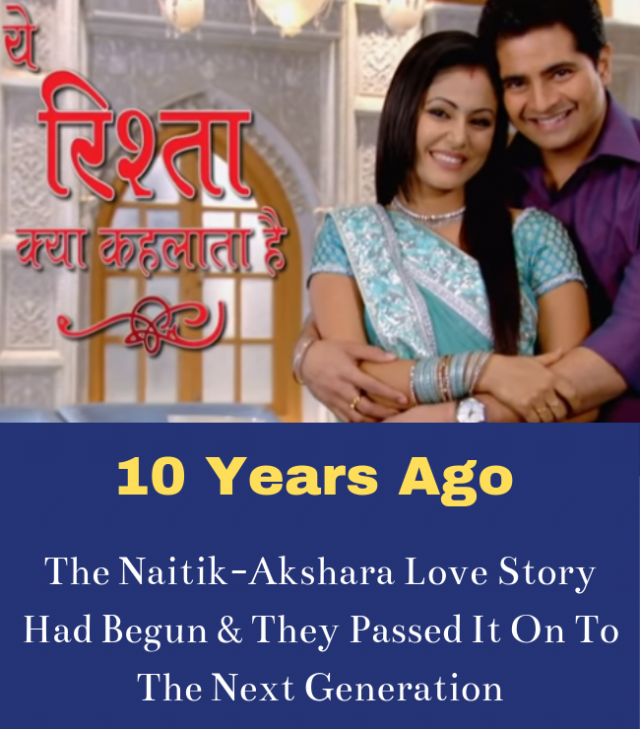 The original Naitik and Akshara left the show at the right time else they could have played the roles of grandparents by now. And nobody wants to see Hina Khan as a grandmom, right? But then The couple Kartik-Naira are not getting tired of meeting and parting ways several times till now. They meet just to part ways again.
Dear Team YRKKH, take things seriously and wind it up now.
KumKum Bhagya
The chashmish (spectacled)girl Pragya (gets married to the rockstar Abhishek Prem Mehra) this serial was fun to watch initially. We loved those fights between Abhi and Pragya. But later it became monotonous to watch them on the TV. Now after decades (as per the story) the couple Pragya-Abhishek are not even feeling bad to play the oldie roles and their romance still has the spark of the early twenties.
It has the same plot of meet-part ways- and repeat-repeat-repeat. And yes, in every other serial the kids become the reason to reunite the "bichhde huye premi maa-baap."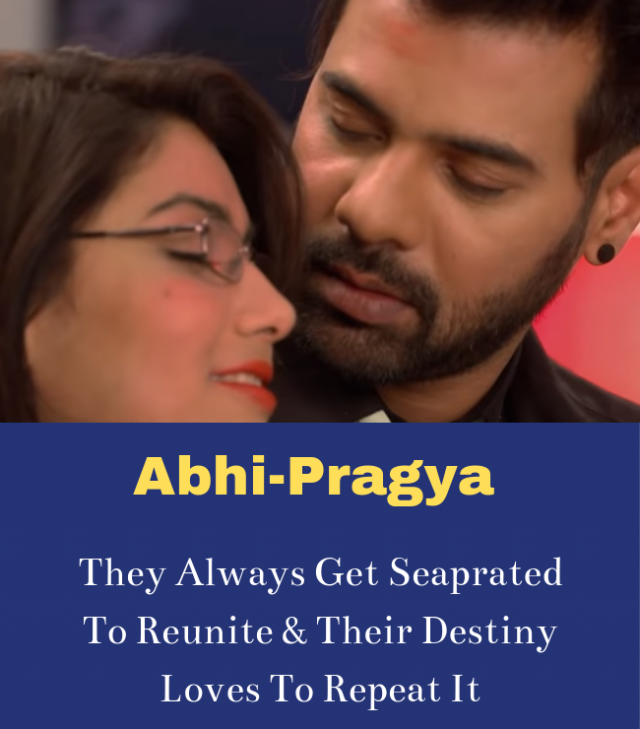 Give us some break guys! It's five long years already, say bye-bye now, please!!!
Kundali Bhagya
As Kumkum Bhagya is one of the top TV shows and garners high ratings, the channel doesn't want to lose the viewers hence they introduce a non-sense spin-off of the old story. Suddenly Pragya finds her two long lost sisters and then the story of three sisters starts parallelly. This spin-off of KumKum Bhagya has planned to run for a decade already. The vamp Sherlyn is pregnant from last 2 years and she is still in her first trimester only. She is such a brilliant lady that the smart sanskaari heroine Preeta is not able to expose her despite trying several times. This story has a series of kidnappings and murders and still the villains Sherlyn and Prithvi are not behind the bars. Wow, I mean what criminal mind these people have and they are still winning against the great Preeta every time.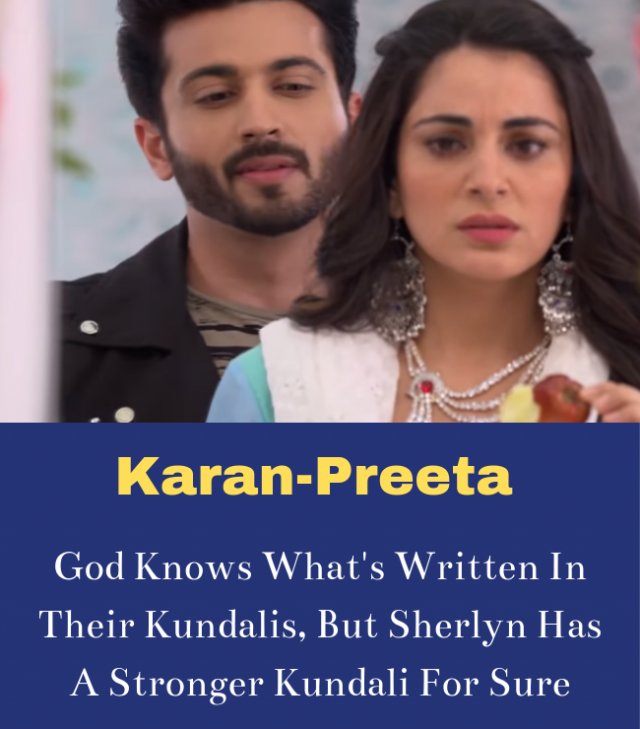 Stop the nonsense and let Sherlyn show the baby bump at least, it's overdue now.
While Star Plus is running short of good content may be, it has already launched the remake of another longest-running TV show "Kasautii Zindagii Kay" and soon going to telecast the very successful TV show Sanjeevani, the channel should revamp the old serials and the spin-offs and get some fresh content for the viewers.
But please stop these TV serials we are tired of, that have got on our nerves by now. Hope the producers and the TV channels understand our emotions and trauma and wind them up at the earliest.