Father Daughter Love Quotes
You want to make father's day 2022 perfect for the most perfect fathers in your life. Be it your own father, grandfather, father-in-law, or the father of your child, everyone holds a special place in your heart.
Make this father's day extra special with these father daughter love quotes that are meant for the most loving bond between the two.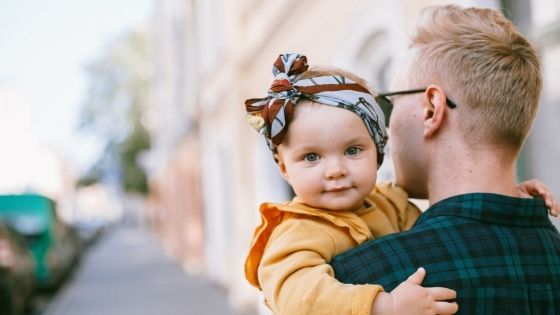 Father Daughter Love Quotes That Will Warm Your Heart
1 "There's two things I know for sure: She was sent here from heaven and she's daddy's little girl." – Bob Carlisle
2 "I have never been a material girl. My father always told me never to love anything that cannot love you back." – Imelda Marcos
3 "When my father didn't have my hand, he had my back." – Linda Poindexter
4 "I love my daddy. My daddy's everything. I hope I can find a man that will treat me as good as my dad." – Lady Gaga
5 "A father needs to be the standard against which she will judge all men." – Gregory E.
6 "It is admirable for a man to take his son fishing, but there is a special place in heaven for the father who takes his daughter shopping." – John Sinor
7 "It was like we were exchanging codes, on how to be a father and a daughter, like we'd read about it in a manual, translated from another language, and we're doing our best with what we could understand." – Aimee Bender
8 "One of the best things a father can do for his daughter is let her know that she has met his expectations. My father did that for me, and no amount of effort on my part can fully repay the debt." – Lisa Wingate
9 "For father, his daughter is no less than a breath." — Sachin Ramdas Bharatiya
10 "No one in this world can love a girl more than her father." — Michael Ratnadeepak
Father Daughter Quotes That Will Melt Your Heart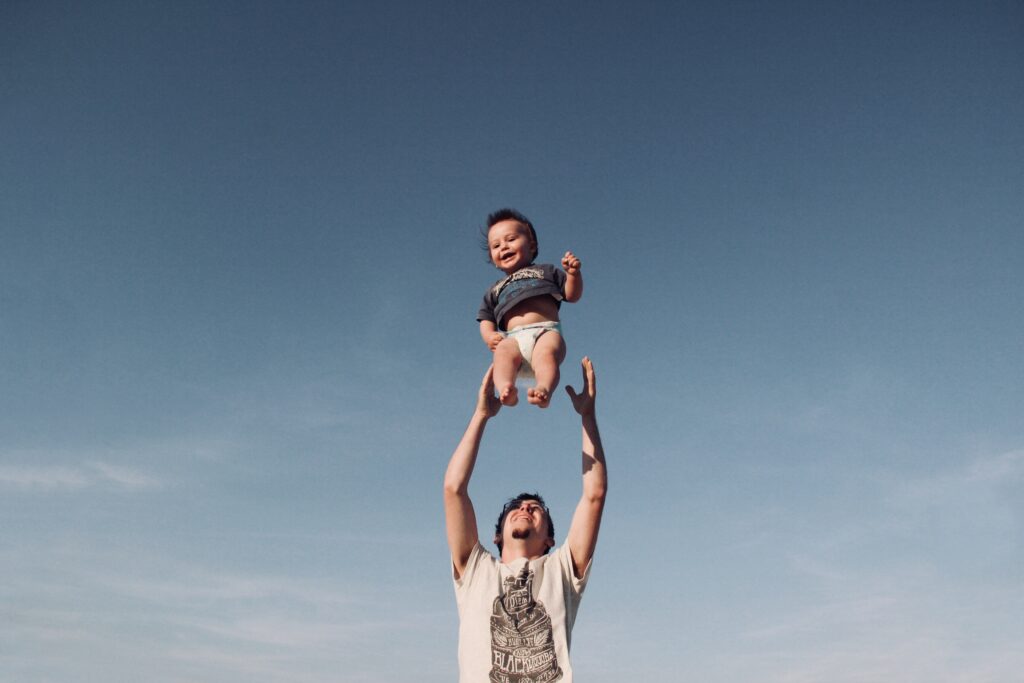 11  "Dads have the unique opportunity to influence, guide, and encourage their daughters to grow into godly and gracious young ladies." – Karol Ladd
12 "The example of the father weathering his own emotional seasons can help the daughter weather her own."- Victoria Secunda
13 "My father, he was like the rock, the guy you went to with every problem." – Gwyneth Paltrow
14  "Never grow a wishbone, daughter, where your backbone ought to be." – Clementine Paddleford
15  "The best fathers have the softest, sweetest hearts. In other words, great dads are real marshmallows." – Richelle E. Goodrich
16 "As a father, I want my daughter to know she is braver than she believes, stronger than she seems, smarter than she thinks, and loved more than she'll ever know." – Unknown
17 "I have always had the feeling I could do anything and my dad told me I could. I was in college before I found out he might be wrong." – Ann Richards
18 "My father told me 'Name your price in the beginning. If it ever gets more expensive than the price you name, get out of there.'" — Dave Chappelle
19 "Confident women are raised by loving dads." – Nitya Prakash
20 "A girl's first true love is her father." – Marisol Santiago
21 "One of the greatest things about daughters is how they adored you when they were little; how they rushed into your arms with electric delight and demanded that you watch everything they do and listen to everything they say." – Michael Josephson
22 "To her, the name of father was another name for love." – Fanny Fern
Final Thoughts On Father Daughter Love Quotes
These best father daughter quotes will definitely melt your heart with the warmth of their love. A father can do anything for his daughter's happiness. Just one smile of his daughter, and he feels like a winner.
These quotes will show you the real bond between father and daughter. A daughter's love can never fade for her dad. and similarly, the dad loves his daughter the most. I am sure, many of these quotes are going to make you feel emotional about your father or daughter. Which of these father daughter quotes is your favorite, let us know for sure.
Read More Amazing Quotes To Motivate You Everyday
Happy Father's Day Quotes | The Best Dad Quotes
Encouragement Quotes To Help You Keep Going
True Love Quotes: Heart Touching Love Quotes
Independent Women Quotes To Empower You Everyday