Entire world is locked-down and everyone is being quarantined due to the COVID-19 pandemic. During this tough time we all are tired and bored at home. Apparently many people have started exploring several things to do when bored at home while we all are house arrested.
Some of us are trying hands on the never explored passion of cooking and some are busy nurturing their gardens. Despite having so many things to do around us, we are always in search of better things to do to kill boredom.
Here is a list of 55 different things to do when you're bored during the pandemic
11 Productive Things To Do When You're Bored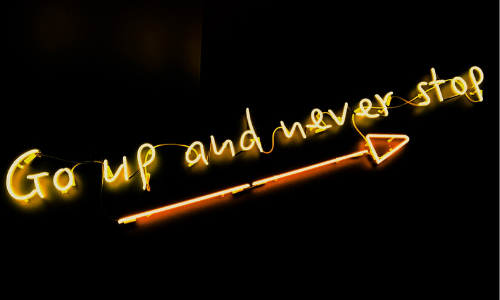 Sign up for online courses on Unacademy, Udemy, UpGrad, Lynda, Coursera, and Skillshare etc.
Make a finance plan to support your future
Clean and organize your wardrobe
Organize the files in your laptop / desktop
Find some part-time / freelance job to support your finances
Up-skill some long lost hobby or creative side of yours
Update your Curriculum Vitae (CV) and other professional profiles like Linkedin, Upwork, and Fiverr etc.
Start a blog or a micro-blog
Declutter your desk, kitchen, play area, and book shelf etc.
Make worksheets for your kids
Get rid of old clothes and arrange them separately to donate to the needy people
11 Relaxing Things To Do When Bored At Home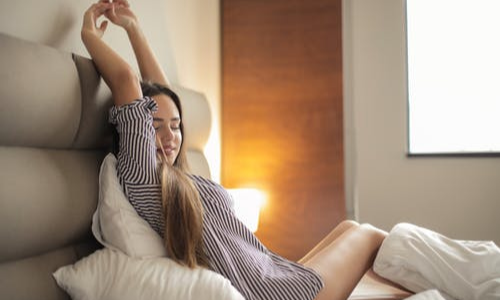 Do At Home Facials
Get a manicure and pedicure done
Read some distressing books
take long baths (Preferably cold or warm showers)
Listen to soothing music
Bake some cookies and pastries
Do Meditation and yoga
Do DIY Beauty (waxing, makeup, hairstyles, and clean-up etc.)
Sleep for longer hours
Spend time with your spouse and kids – That is the best stress buster you can have
Watch best movies and shows on Netflix, Amazon Prime, Alt Balaji, and ZEE5 etc




11 Self Satisfactory Things To Do When You're Bored At Home
Forgive yourself for your past mistakes and make peace with your past
Get in touch with a long lost friend
Cal your buddies on a video conferencing call and cherish the moments you spent together
Cook Some delicacy for yourself and treat yourself with some self love
Soak yourself in the bathtub for sometime while you play some soothing music around
Get rid of mom guilt and do some fun activities with your kids
Try making your own beauty products at home (check YouTube videos for reference)
Try trending things on social media such as Making Dalgona Coffee
Work out with beginner guides an lose some weight
Set some realistic goals while you are able to concentrate on achieving them
Do gardening or grow your own vegetables
11 Entertaining Things To Do When Bored At Home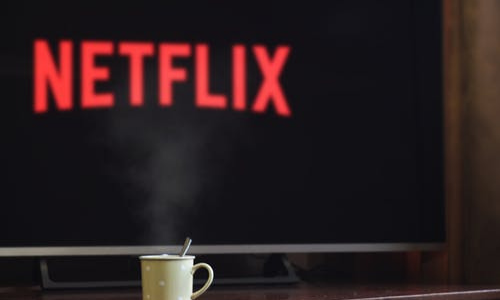 Try hands on some crafts (refer Pinterest and YouTube)
Make collage of old pics or whatever you wish to frame
Make best out of waste
Watch some Hollywood and Bollywood cult classics
Subscribe and watch Netflix & Amazon Prime and other OTT platforms (yes it's relaxing and entertaining too)
Play some board games or video games with your family members
Make a bucket list of future travel plans and best destinations to visit
Learn some Mandala Art or just doodle
Watch the evergreen movies of Rishikesh Mukherjee
Make handwritten cards for upcoming festivals
Watch some documentaries on Discovery and National Geographic
11 Healthy Things To Do When Bored At Home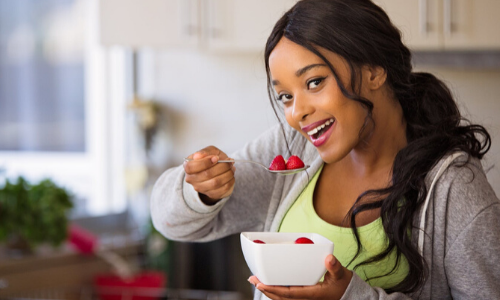 Wake up early and set a routine to be a morning person
Go for a walk (or walk at home for at least 10000 steps – use a step counter like google fit)
Practice Yoga for half an hour every day
Learn Squats, Suryanamaskar, and Aerobics etc (Refer YouTube Channels)
Drink 8 glasses of water every day and stay hydrated
Learn to make some healthy salads while being home
Make journals of your health goals (like weight loss or muscle gain)
Practice Self-care
Dance, Dance, Dance – Sweat and relax
Learn to cook healthy food
Take cold showers and bubble bath to stay healthy and relaxed
Purchase Amazon Fire Stick
Above mentioned are some of the best things to do when bored at home. Try them out and feel relaxed and rejuvenated during this tough period.
Related Posts:
12 Life Lessons We Learned From COVID-19 Pandemic
Web series – The Final Call – Plight Of The Last Flight